So I found out that genius Masahiro Ito designed the monsters and creatures for Metal Gear Survive that came out this year.
Taking a look at some of the monsters, can you feel any Silent Hill vibe at all? He surely has a certain style.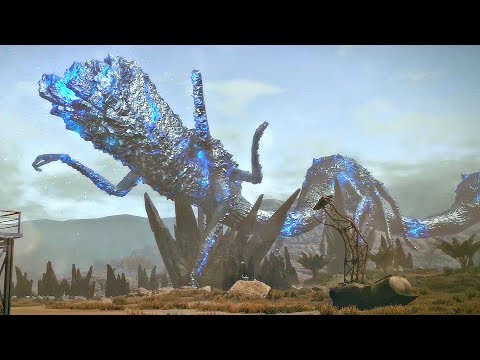 _________________


I EAT GALAXIES FOR BREAKFAST.