Anyone else notice that some of the monsters have a different design than original game appearance?
I think it's interesting that the artist slightly altered their design or I could be wrong and it just the artist's style.
Anyways here is the only example that's out.
Here is the Air Screamer and Grey Child.
The Air Screamer really has a different design, more monster less dinosaur.
The grey Child is practically the same except it has skin fold or crease that connect to the arm and chest.
[url=http://silenthill.wikia.com
/wiki/Silent_Hill:_Book_of_Memories?image=Monsterconcepts-png]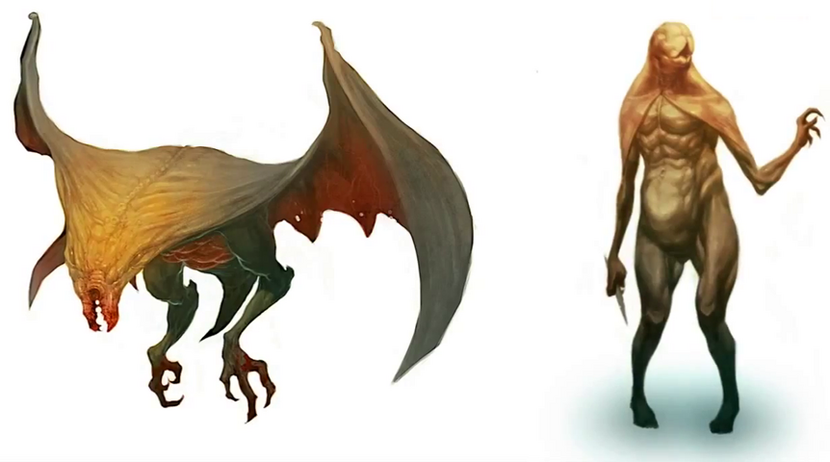 [/url]
Because of these I wonder how will the other monsters will appear, so what do you guy's think?