Norman Reedus was at Reno Comicon earlier this week.
http://www.visitrenotahoe.com/reno-taho ... -comic-con
Snake Soup member
Smiley
was also there and shared this information concerning Silent Hills.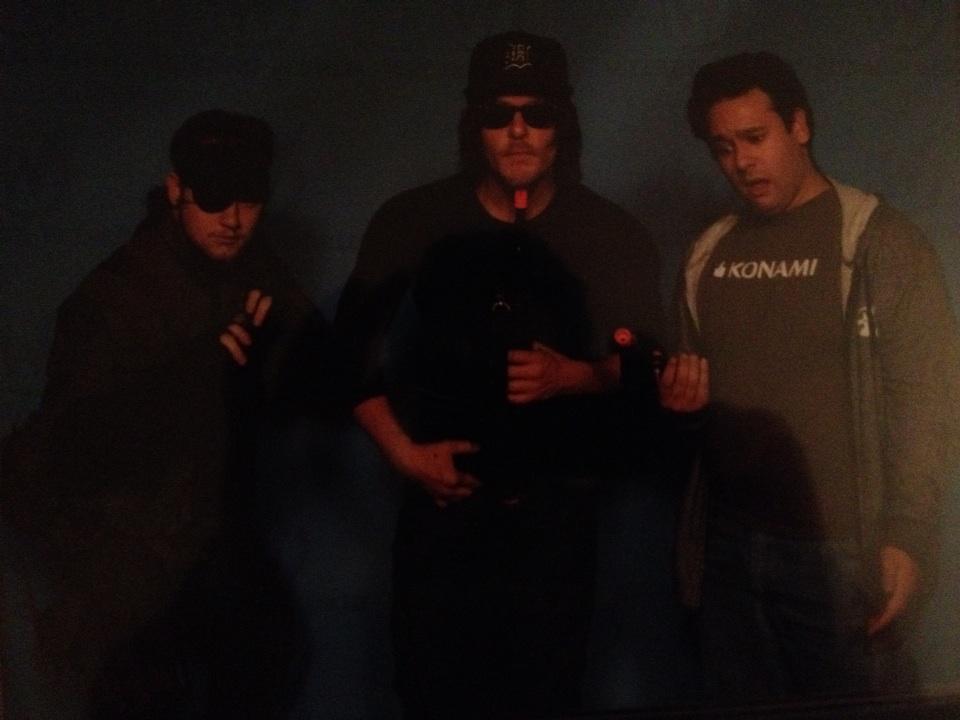 Quote:
"So yeah, this just happened. Obviously, I couldn't get a whole lot of info on the new Silent Hill, but I've learned a few things from him that he could tell me.

1. It was Del Toro that introduced him to Hideo Kojima and he accepted the part because he owes his first film to Del Toro.
2. What they pitched him was to make the scariest video game of all time and that's the tone they are going for.
3. He hasn't started working on the actual project yet because he just finished wrapping up the mid season of Walking Dead, but he expects to get started with most of the work in early 2015.

That's all I can say, but it was great having him over in Reno. I look forward to seeing what he brings to Silent Hills."