Not much love for this contest. I may make the next contest in my custom figure thread. First to answer one question based on any of the 1st 3 games wins. New prize will be a nurse monster/creature what ever term you prefer.
Answers to the questions I was able to find the answers for 10 of these using a walk through video on youtube. I took screen shots of these answers which will look much more clear than the screen shots I took of my play through using a camera.
[spoiler]
1.Looking out Henry's window what is written on the bill board?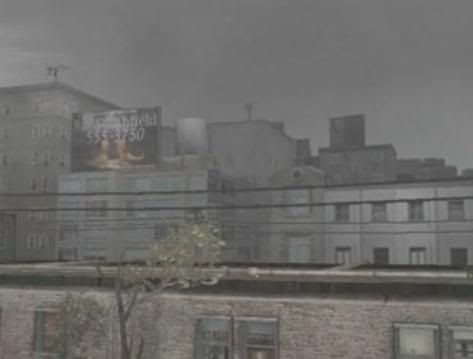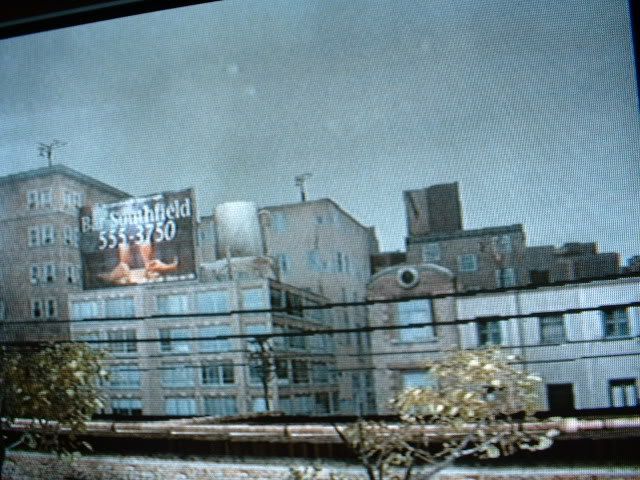 from my screen shot
2.Looking out Henry's window in the parking lot below, what is the color of the 3rd car to the right?
white
3. In Henry's Kitchen, by the fridge and next to the stove, what 3 appliances sit there? coffee maker, toaster, and blender.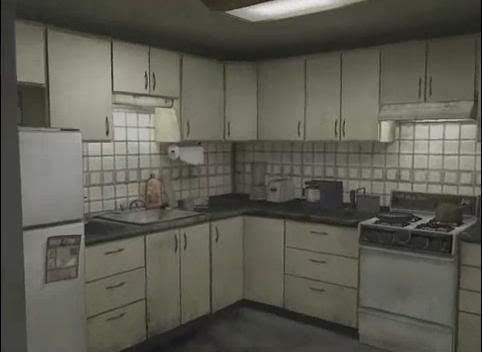 4. Entering the train station, what is the first poster on the wall found on the left before the bathrooms have written on it?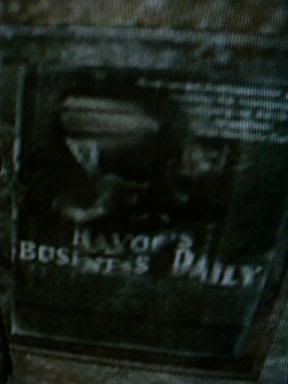 5. Entering the mens room, which stall is fully closed?
1st stall
6. Going to the right upon reaching the train/entrances and exists, there are token machines, on the right wall, on the left across from them are 3 telephones. Which telephone is not lit up? Beware of the monster in the area.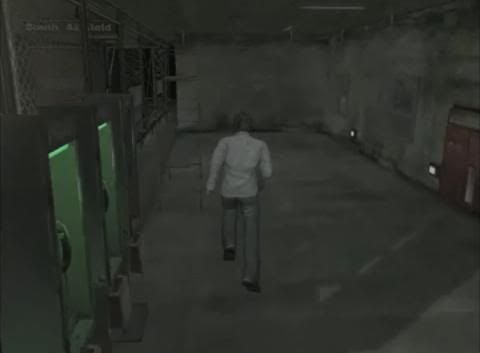 7.Upon coming back to your room, what piece of furniture has been moved? and what is underneath it?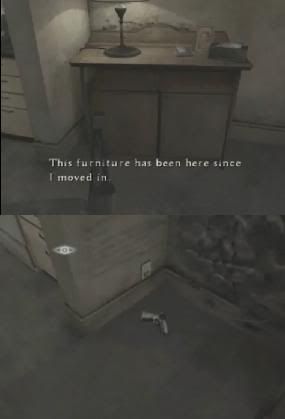 8. Looking into the peep hole to Eileen's room, what 2 articles of clothing are hanging on the wall?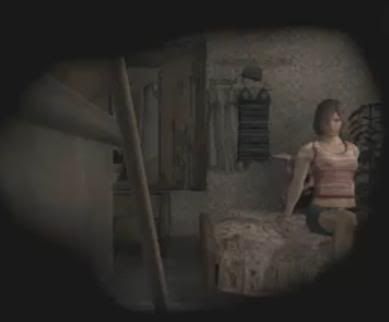 9. What painting hangs over Henry's bed?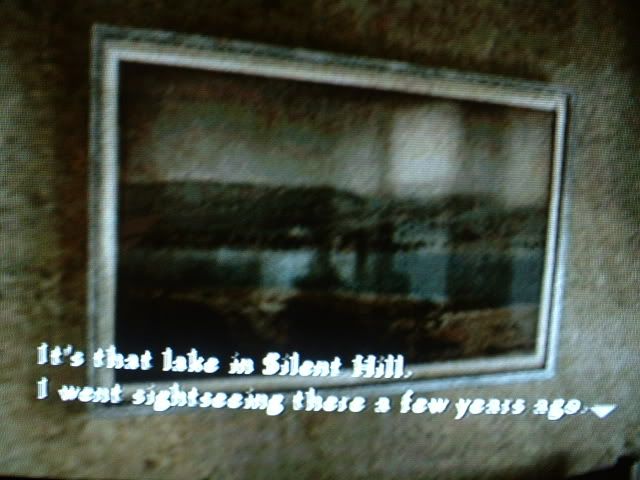 10. How Many hangers are in Henry's closet? 3
11. What time did the clock in Henry's living room stop at? Estimate is fine. 10:06
12. What enemies do you encounter in the Trainstation/subway?

13. What number is carved into Cynthia's chest?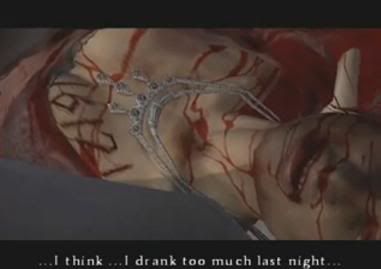 14. After you look out the window and see the ambulance and police car by the train entrance, what color is car parked across the street on the corner? white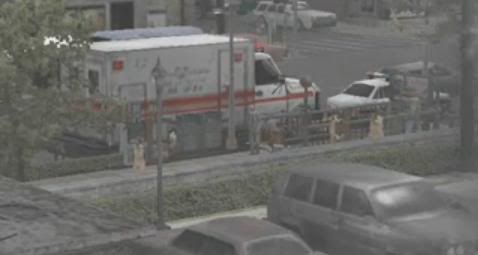 Bonus: What are the last words Cynthia says before she dies?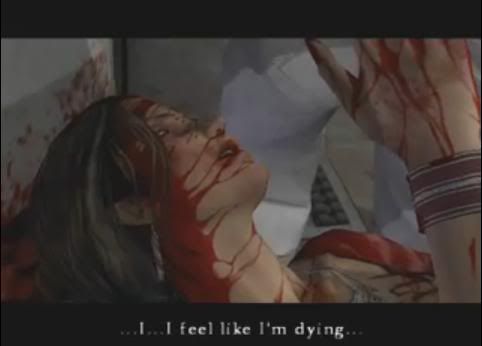 For getting the bonus question right I was going to sculpt a ghost that would be attachable to the base behind Henry. [/spoiler]