Quote:
isnt that a reference to "The Changeling"'s poster?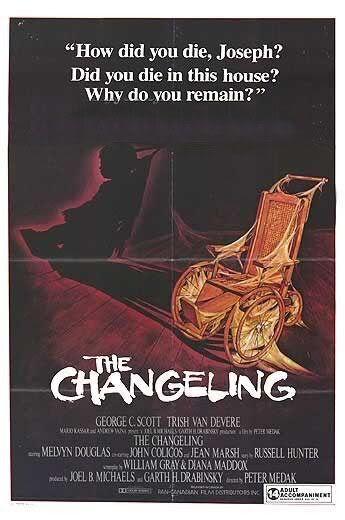 aaaaaaaaa it's unbelievable!
Quote:
I noticed that on my first play through. It seems to me to be deformed. If someone puts up screenshot you'll notice that its arms seem... shaved off into cones. Thats the best way I can put it. Also, on my most recent playthrough when I was in the hallway on the second floor of the hospital, one of the wheelchairs was passing a door, and the door opened up and the wheelchair went inside the room, and the door closed again. Has anyone else seen this?
i've noticed that too
Quote:
lol 2 pages and no one has speculated who it could be, if anybody relavent at all. So any ideas? If this was in SH1 or 3, I'd guess Alessa. If SH2, I'd guess Mary even tho she was bed ridden(sp?) But SH4, I have no idea.
I Believe it' s Joseph
There are 19 victims at all:
there are 13 victims who has their bodies:
[spoiler]Jimmy Stone, Steve Garland, Billy , Miriam Locane, Eric Walsh, Walter, Peter Walls, Sharon Blake, Toby Archbolt, Cynthia, Jasper, Andrew, Richard[/spoiler]
the other 6 victims are attached to wheelchairs:
[spoiler]Bobby Randolph, Sein Martin, Rick Albert, George Rosten, William Gregory and Joseph[/spoiler]
When Henry comes to the 2nd floor for the first time there are only 3 wheelchairs and then other 3 wheelchairs appear after Henry leaves room with falling ceiling, room with the key and room with wheelchair.
But when Henry and Eileen descend to the building world there are only 5 wheelchairs, i think, Joseph was able to escape from Walter's influence for a short time so they meet him below building world, in the place which is unreachable for Walter. i think in the hospital world he is trying to walk without wheelchair but he can't stand, and in that room in hospital Joseph is harmless until he leaves the room.