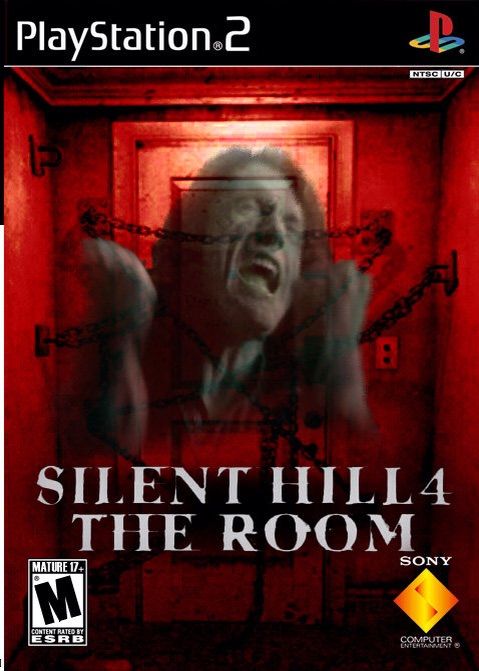 oh HAI walter.
~
you're tearing me APART, eileen!
~
To anyone thinking of trolling this post...
leave your stupid comments in your pocket!
~
Trying to get Good endings...
i did not hit her! it's not true! it's bullshit! i did not hit her! AH DID NAHT!
Sorry, I'm just going to keep thinking of these...
v


_________________


Don stepped outside... It feels good to be alone... He wished he was drunk...