In concept art of monsters in Silent Hill Downpour. That monster look like, Murphy Dad or something.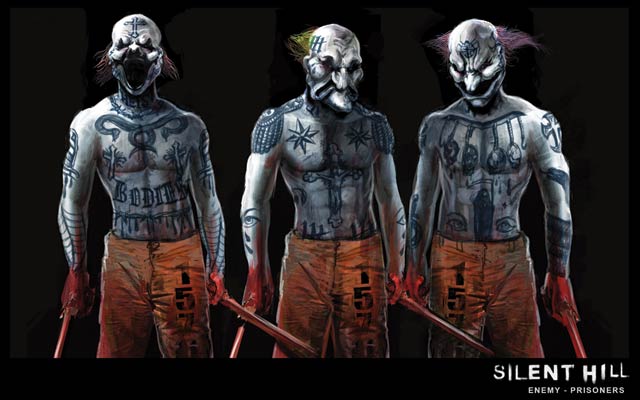 So I come up with the theory, that Prisoner Juggernaut could be related to Murphy family, at some sort. It could be Murphy Uncle, Grandpa or Dad.
He are already dead and show up, as a ghost manifestation in Overlook.
https://silenthill.fandom.com/wiki/Prisoner_Juggernaut
Also since, I post this. I just notice something very cool, about Prisoner Minion metal contraption. They actually, look like metal spider. Take a look.