There has been a lot of news regarding PSVR lately.
Supermassive also revealed some of what that they are doing PSVR with Dark Pictures
https://mp1st.com/news/supermassive-psv ... ve-enemies
So The Short Message, looking like a first person perspective, and it's PS5 Exclusivity sounds related and the title implying a shorter experience.. Likely also playable as a normal game without VR too. That way, nobody misses out on a sale.
Of interest is that unlike all the other announced SH titles, this one is being done solely internally at Konami.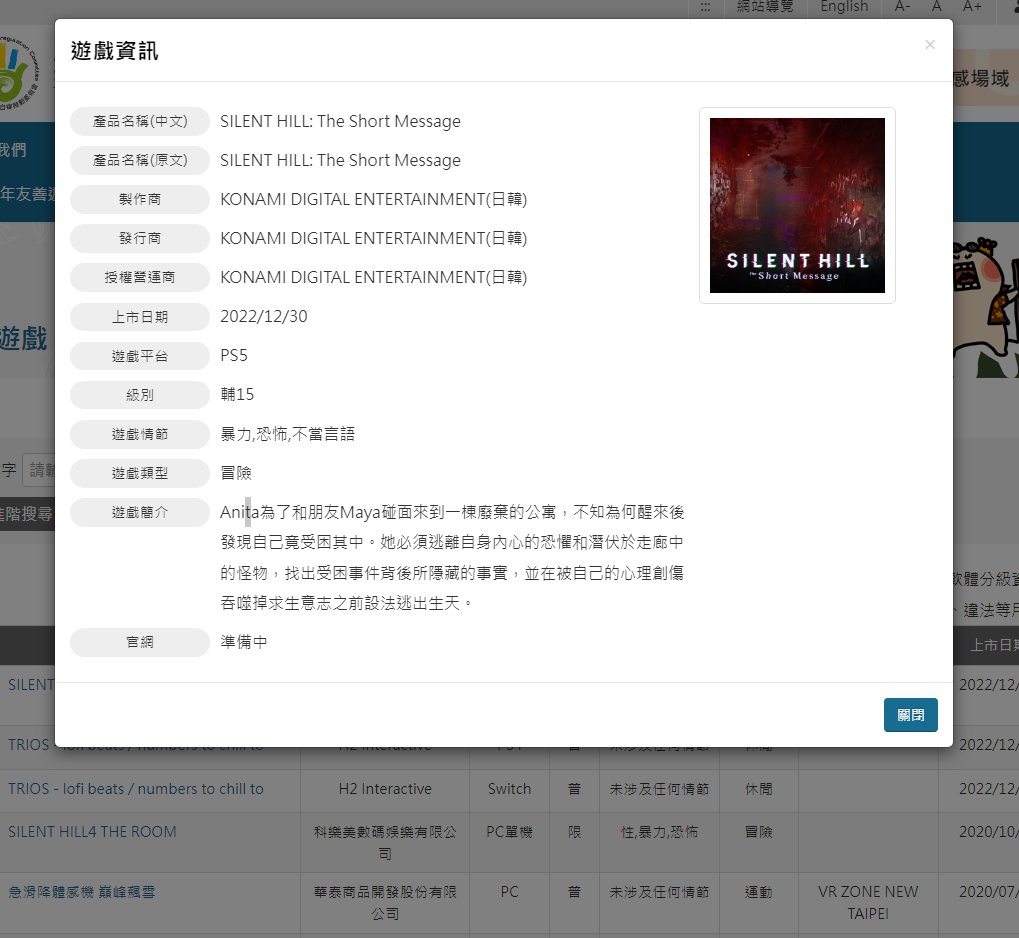 The date given is either placeholder, or when pre-orders are set to get entered into the system.
DuskG once again confirms this is the Sakura project with Ito, where a girl investigates an abandoned building following her friend's suicide there, details established at the start of the game.
As for Konami's other projects, MGS3 remake is rumored, which sounds in line with the SH2 Remake strategy, though there is also the prospect of another Zone of the Enders game following the MARS remaster, which also supported VR.