Lately, after thinking more about how many real-life locations were taken and used in the SILENT HILL series, I asked myself, because the Rebirth ending is my favorite, "What about the church?"
So I started searching . . . and searching. Until I found it.
San Pedro, Avila, Spain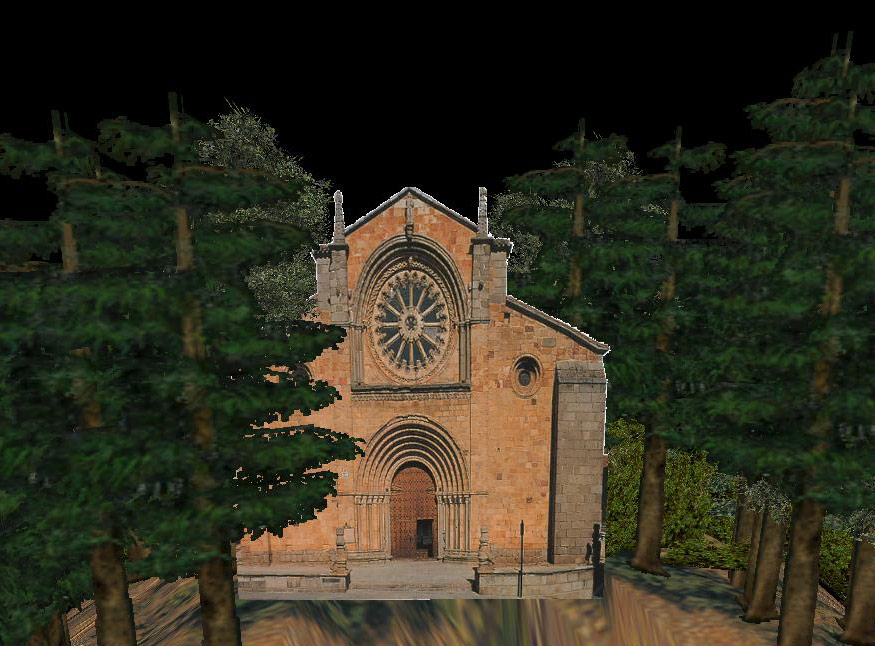 The Chapel on the Lake
It's identical to the chapel on the island in SILENT HILL 2, aside from the cross being removed and it being stretched.
Suddenly my day feels slightly more complete. I know where I'm going on vacation next.